Contract Assembly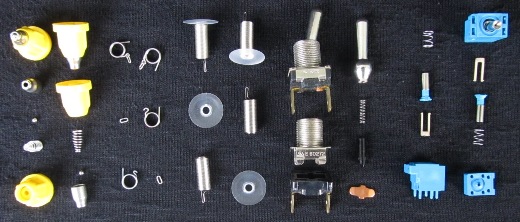 We'll help you put it all together!
Assembling small components can be a real challenge, especially if those components get tangled in transit. Often the best solution is to assemble the tangly components into sub-assemblies before they can get tangled. That's where our contract assembly services can help! We are experts at handling small parts and we can put that expertise to work for you by handling some of your assembly work here, before the parts can become entangled.
Give us a call to discuss the possibilities of contract manufacturing. You may be surprised at what we can do to eliminate some of your biggest material handling headaches.